Burn through coding with Matchbox
Make light of your Xero coding - quickly and easily find, match and reconcile all of your transactions at the click of a button!
Get it free: Download for free today
Matchbox is a FREE Google Chrome extension that works in the Cash Coding screen of your Xero file:
Find and match transactions in the Cash Coding screen
Easily view details of matching transactions
Transactions with multiple matches highlighted for review
A great Xero extension! I use the cash coding screen regularly, but the inability to match the transactions or view details was slowing me down. Using Matchbox has made it easier and quicker to review and code my file each month.
Burn through your coding in 3 simple steps
Find Matches

From the cash coding screen, use Matchbox to find all matches, view details, and reconcile transactions.

Match all Single Matches

At the click of a button, reconcile all transactions that have a direct match, and review items with multiple matches.

Instant reconciliation

Reviewed all your items and ready to reconcile instantly? Match All for one-click reconciliation.
In one click match all of your transactions in the one screen for you to review, then simply Match All to reconcile the bank transaction to the corresponding transaction in Xero automatically.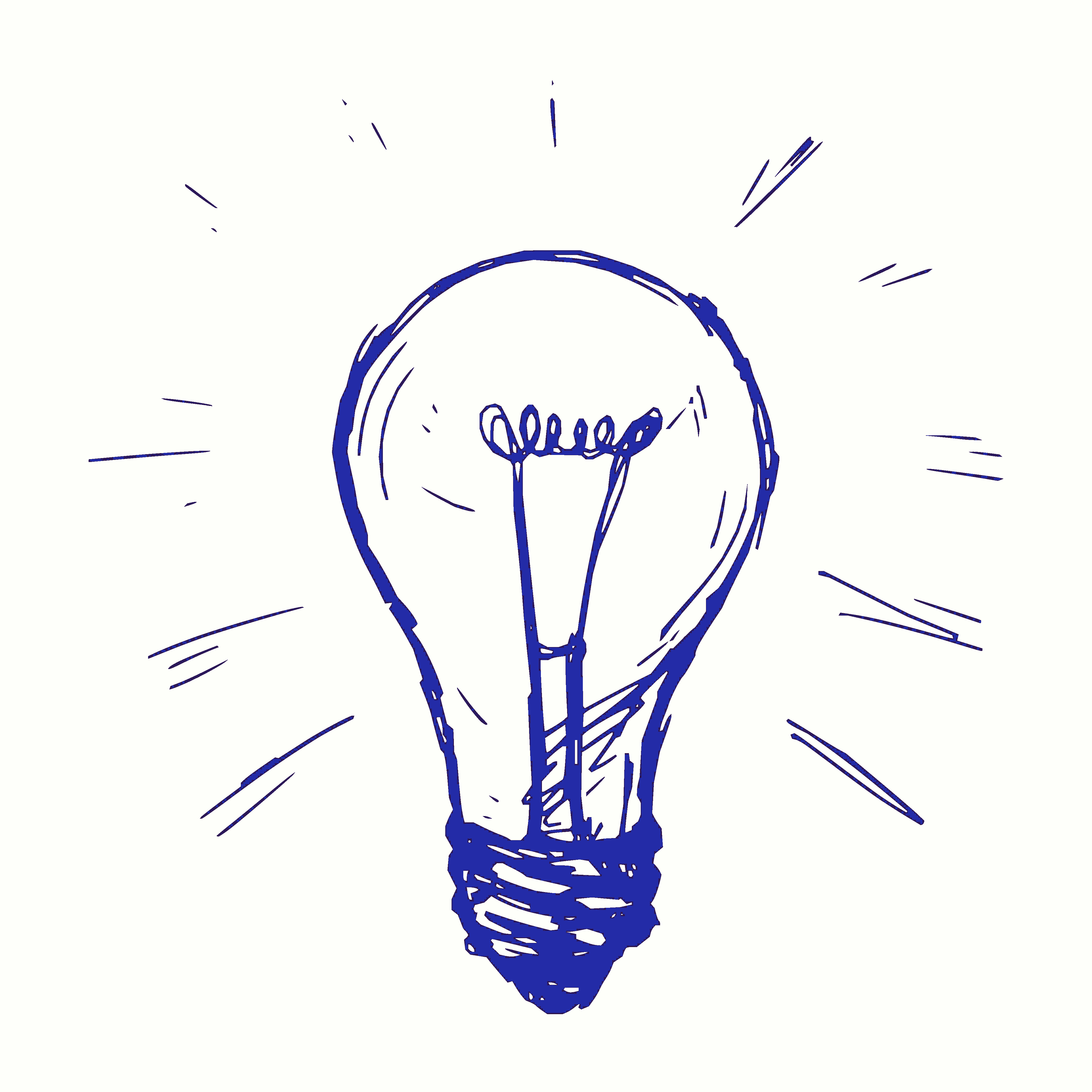 See a Smarter Way
Our software solutions are smarter and simpler so you can focus on what matters. We don't make assumptions on how our clients work - our software has been developed and tested by industry professionals who know and understand the frustrations faced with conventional software platforms.
Looking for other smart solutions?
visit www.smarterbusinesssoftware.com.au for more solutions